2008 Brera S (limited edition)
Full Italian Leather Interior
Always run on Super Unleaded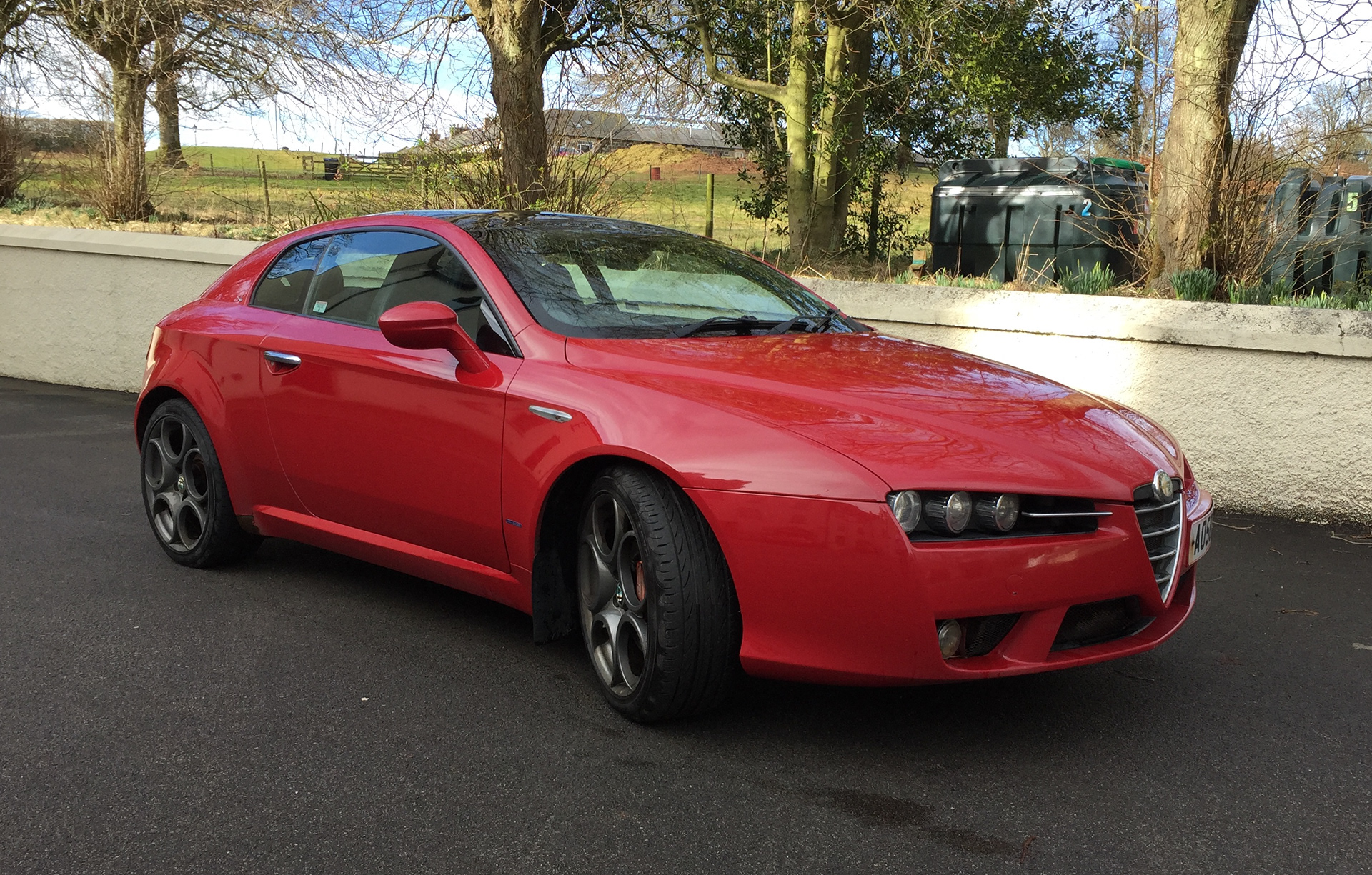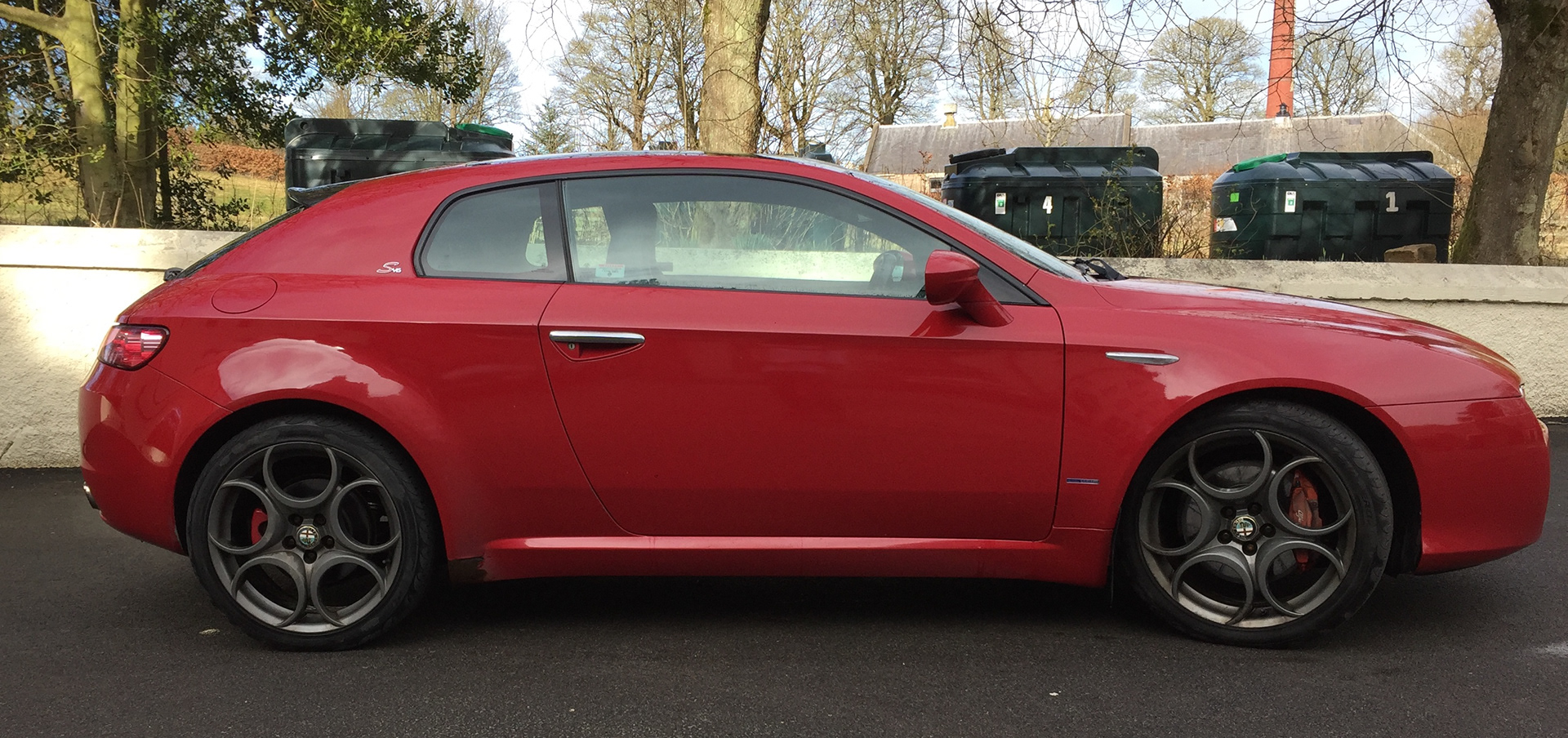 This is my 2018 Brera S which I bought new.
The S model was a limited edition run of 500 cars made specifically for the UK Market. 
ProDrive (the company behind the Subaru rally cars) redesigned the steering and suspension geometry for this car and optimised the unsprung weight. Hence this model has the lightweight 19" wheels, similar to the 8C.
I have full serivce history for the vehicle and it has always been run on super-unleaded (usually BP ultimate)
The car handles superbly, the steering is really light and there's only a little bit of torque-steer which just adds to the fun and skill of driving it!
I'm looking to sell to someone who's interested in Alfas and will look after her!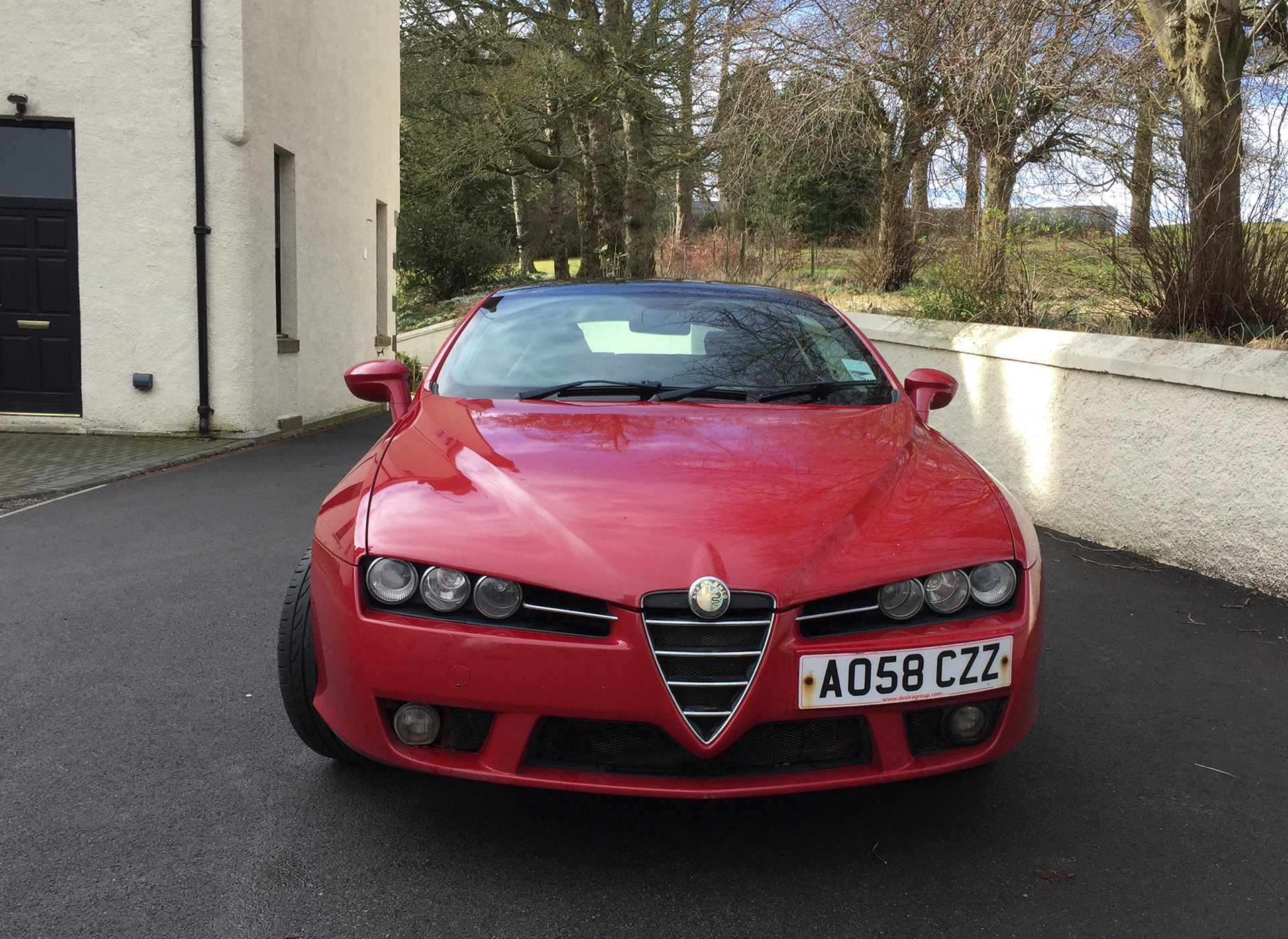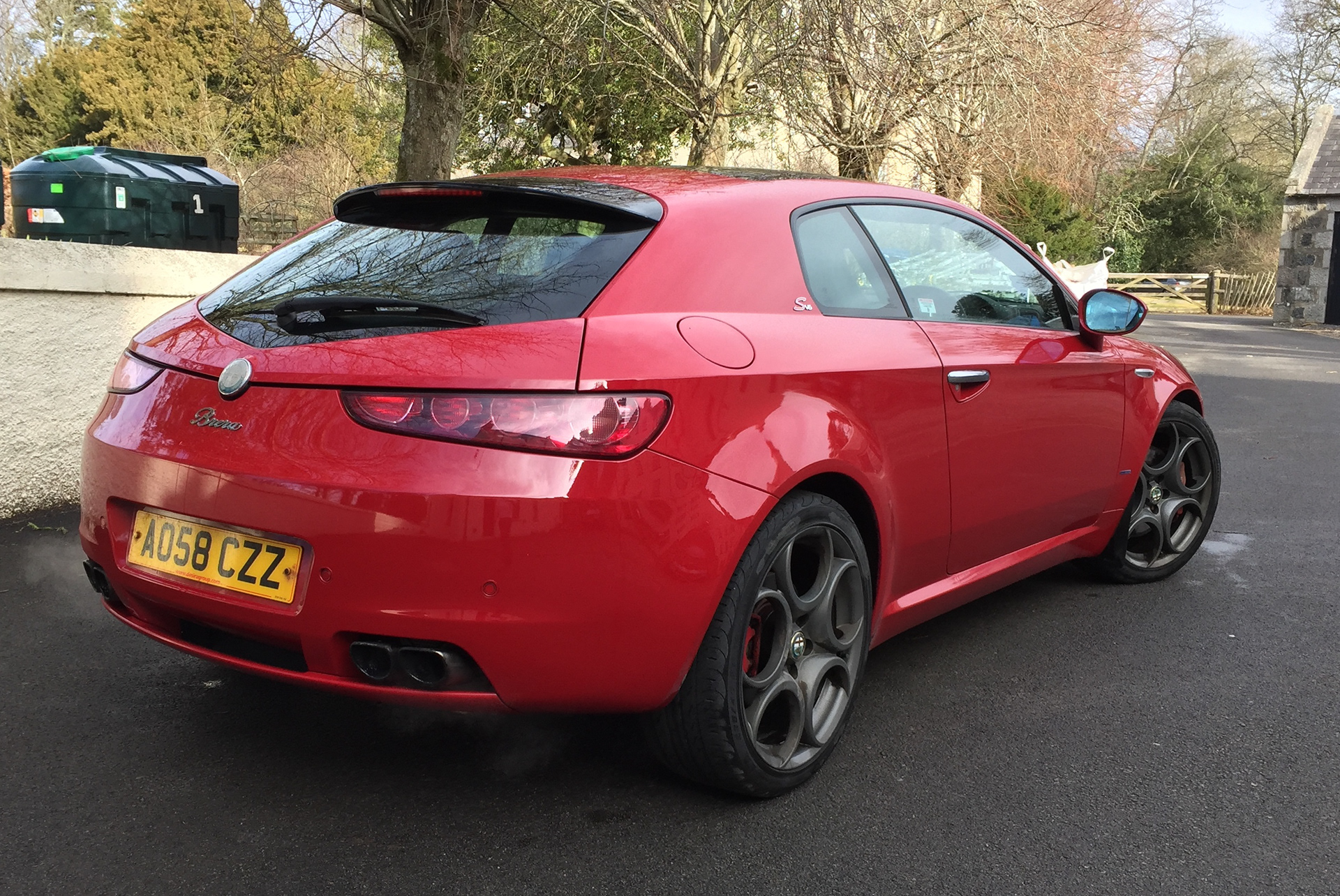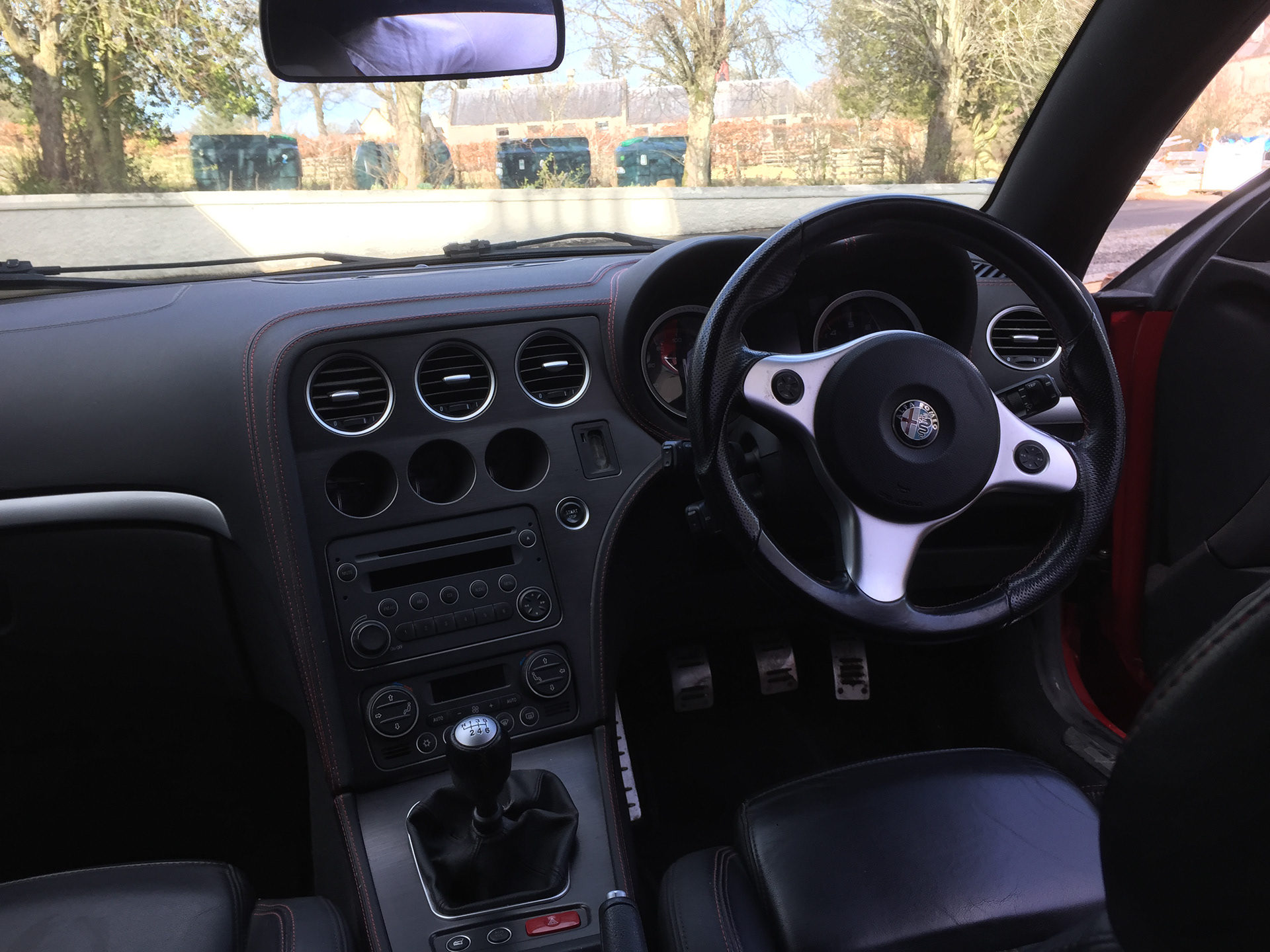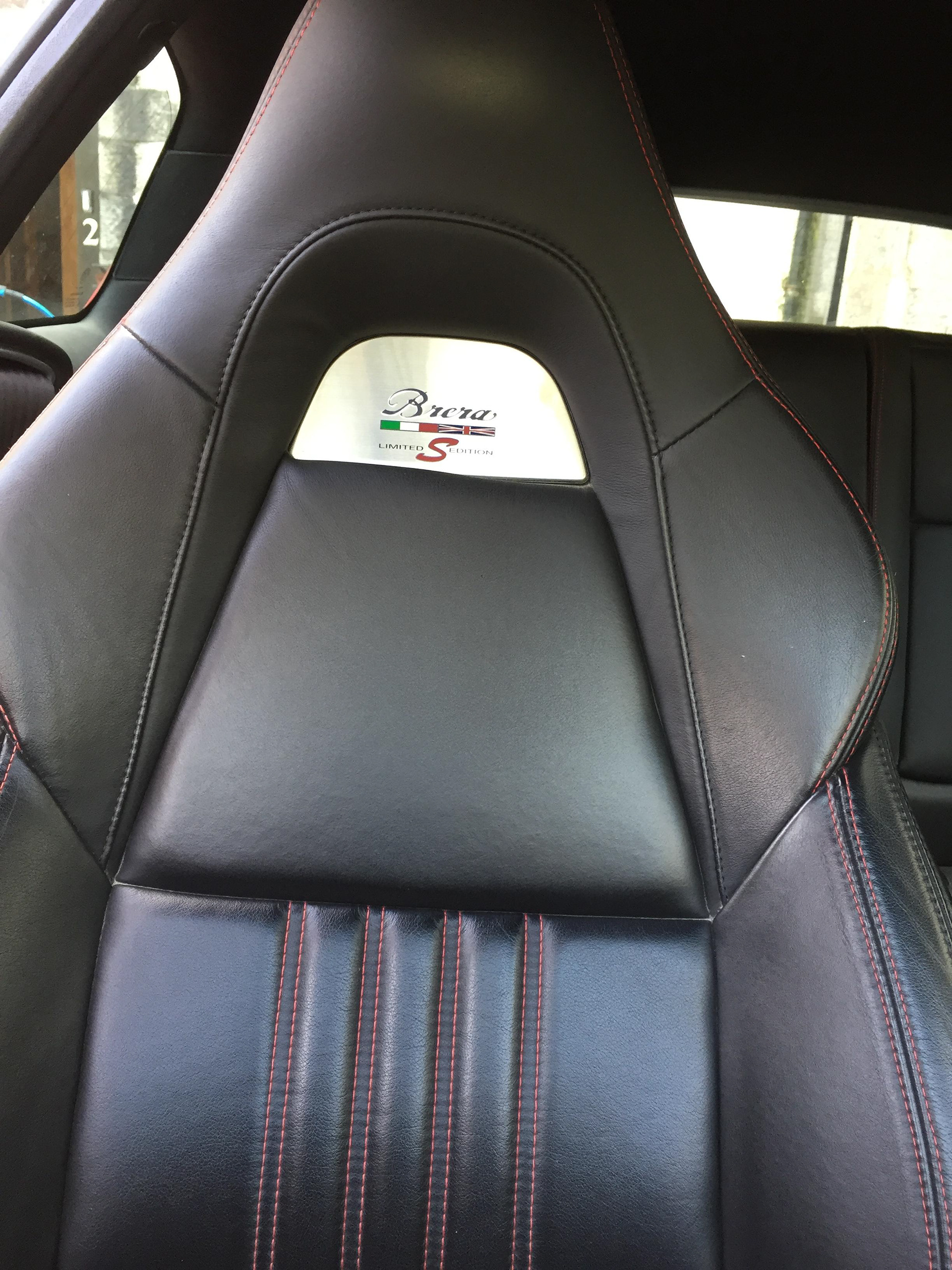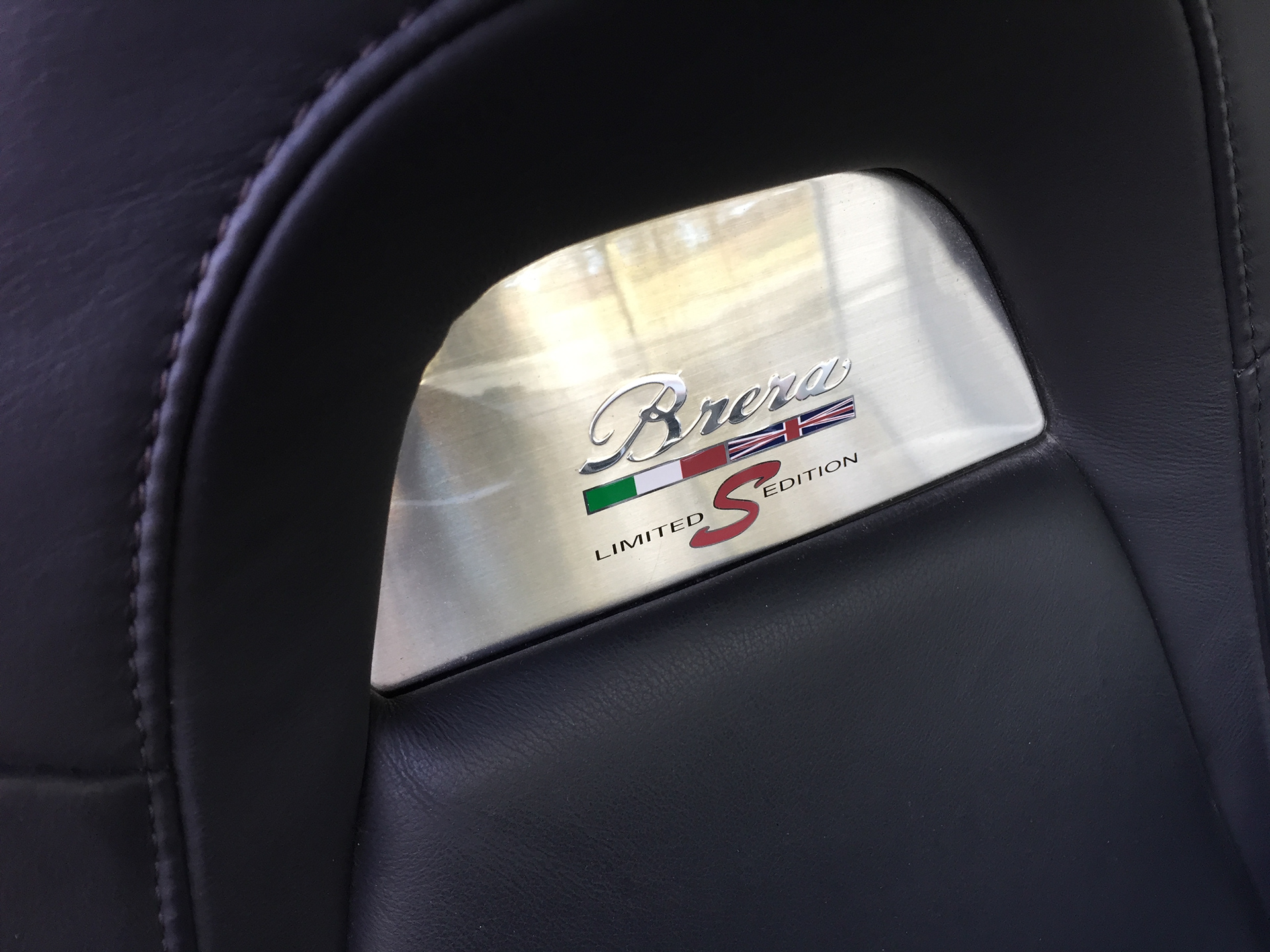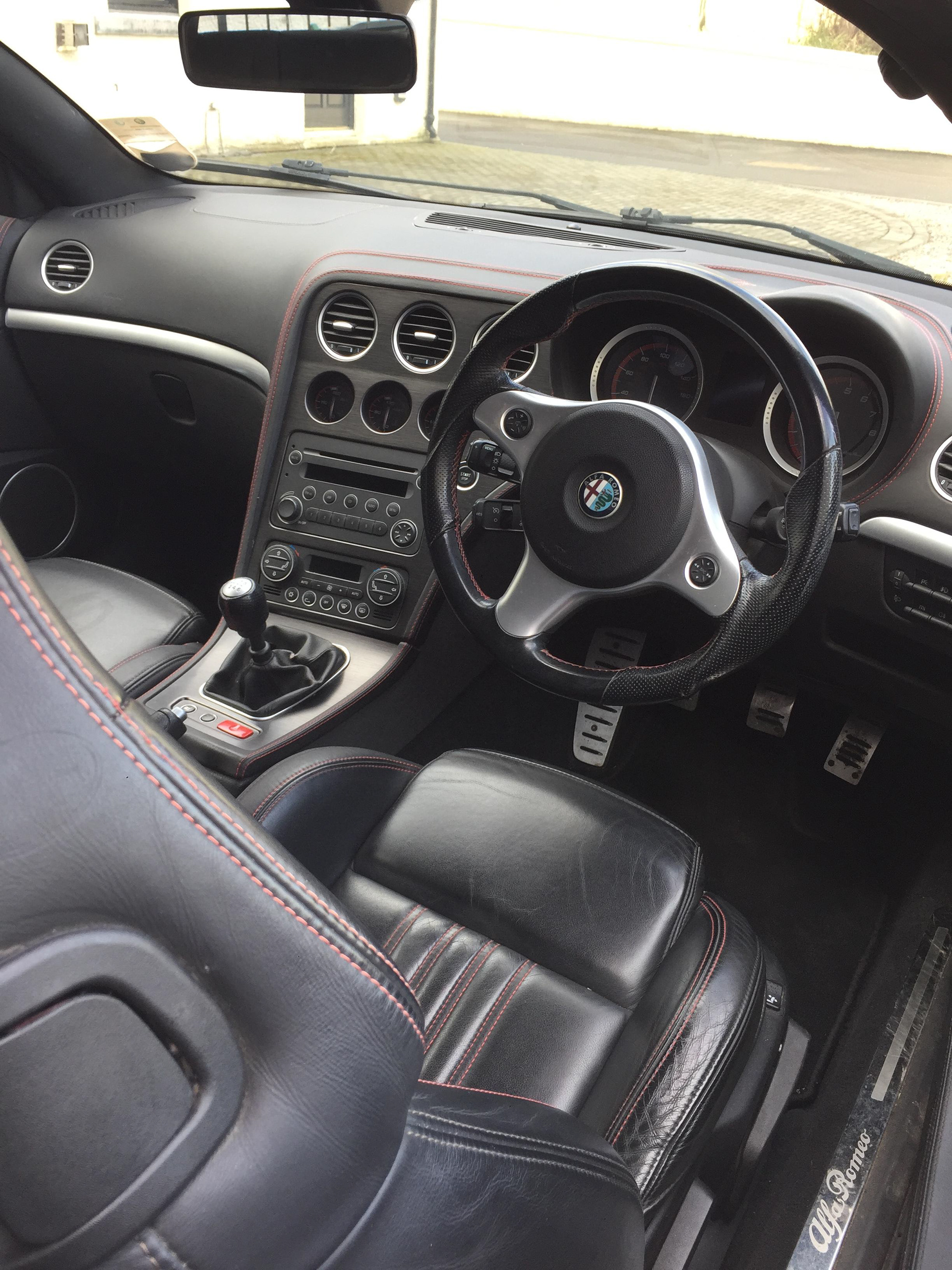 Please contact Matt for more information
07710 279156
matt@mwclubb.co.uk